MAHARISHI VIDYA MANDIR STUDY CENTRE
(NIOS AI CODE: 190158)
Jai Guru Dev,
Dear Parents,
Child can enjoy stress free schooling.
You can nurture your talented child in sports, arts etc without compromising their schooling.
If your child has learning difficulty, now things have become easy.
Your child can easily prepare for IIT JEE, NEET, AIIMS.
Expand your child's learning outside the school.
You can help them develop vocational skills.
Enhance your child's creativity.
It will boost your child's confidence and individually.
1.Certificate of Approval:
Detail of Co ordinator :
Name : Mrs. Indumathi
Designation : Centre Co-ordinator
Contact Number : 91500 06265
Testimony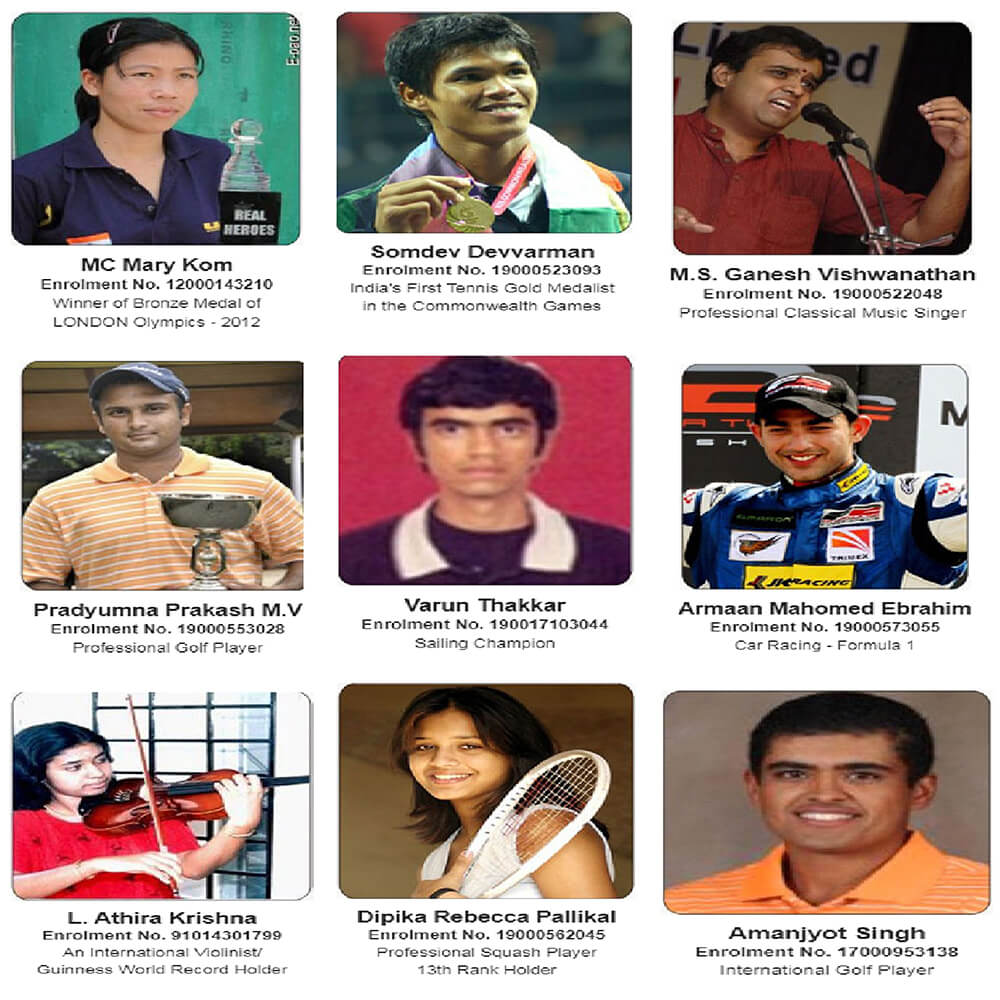 The National Institute of Open Schooling (NIOS) formerly  known as National Open School (NOS) was established in November,1989 as an autonomous organisation in pursuance
of National Policy on Education 1986 by the Ministry of Education  (MOE), Government of India.
Largest Open Schooling system in the world. The National Institute of Open Schooling (NIOS) is one of three  National Boards of Secondary Education like CBSE, ICSE.
NIOS develops it own curriculum, self learning material  and media support programmes utilising expertise of faculty  from various Academic institutions/organizations.
Association of Indian University. NIOS is providing a number of Vocational, Life Enrichment and community oriented courses besides General and Academic Courses at Secondary and Senior Secondary level.
Highlights and Flexibilities
Freedom to choose subjects; continuous assessment through Tutor Marked Assignments (TMA).
9 chances in 5 Years to complete a course;
Provision of Re-admission after 5 years.
Learning support through Personal Contact Programme (PCP);
Transfer of credits (up to 2 subjects) from some other Boards.
Media Programmes are telecast and broadcast.
Flexible scheme of public examination
Our Clientele:
Students with high aspiration in other fields.
Self-motivated learners
Aspirants who wish to complete school education.

For More Information:
Official Government Website: NIOS
For Further Details:
MVM STUDY CENTRE
044 – 2679 2861 /62/63
9150006265,7400004444
nios.mvmmangadu@gmail.com