Jai Guru Dev
"Education is a shared commitment between dedicated teachers, motivated students and enthusiastic parents with high expectations"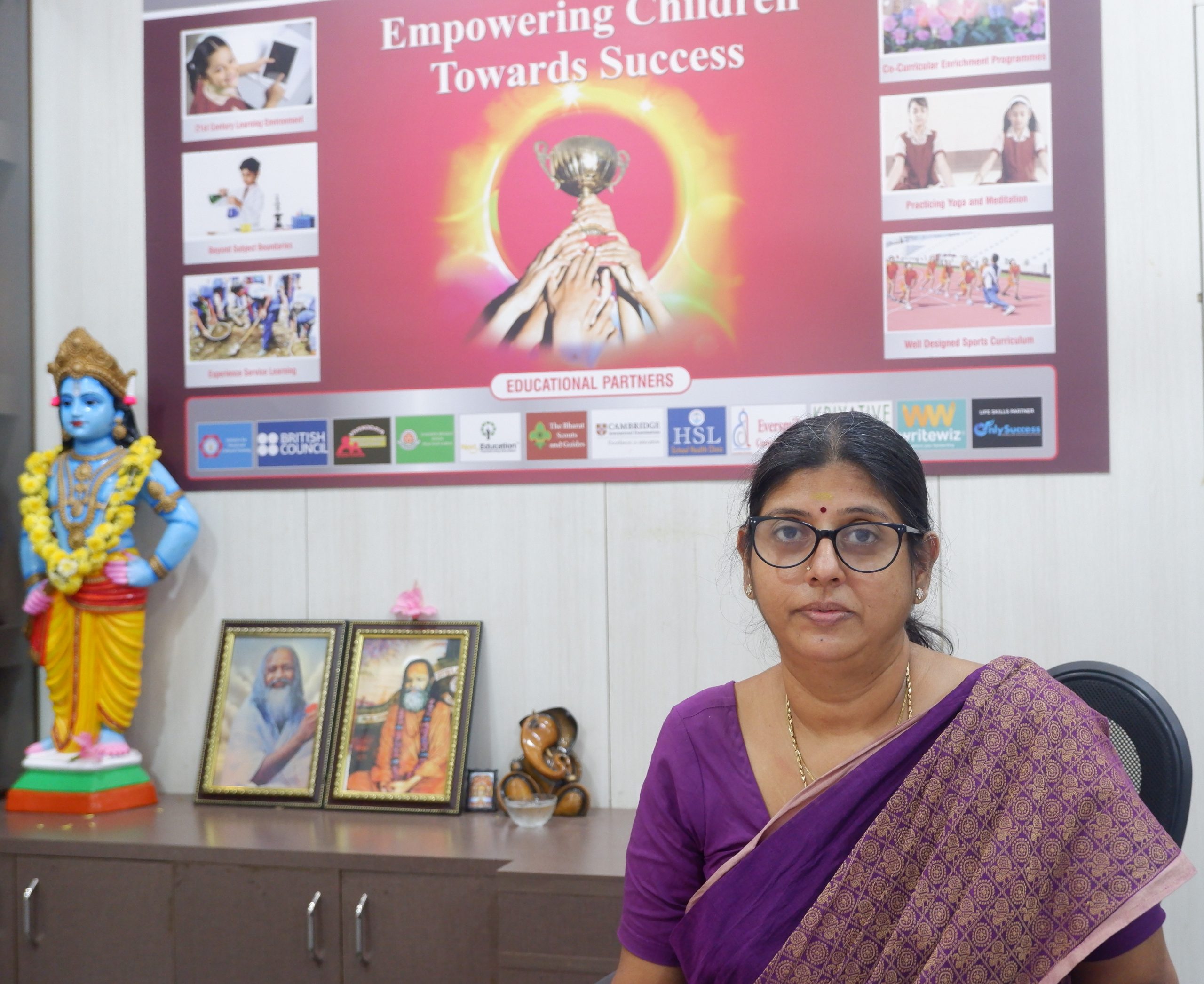 The role of a school apart from achieving academic excellence is to motivate and empower its students to be lifelong learners, critical thinkers and responsible individuals in all walks of life.
We at Maharishi Vidya Mandir Senior Secondary School, are making the best efforts to imbibe strong values of tradition adopting modern approach, combining with academics and extra-curricular activities, thereby fostering children into competent and compassionate global citizens.
With academic excellence being our major drive, the school is also devoted to groom the students for life and encourage them to be socially active, become independent in thoughts and altruistic in deeds.
We have an excellent team of dedicated and highly focused staff to guide the children equipping them to the standards of artificial intelligence and yet lead through the way of humanistic education.
We are grateful to the parents for their continued support and value their collaboration for the betterment of the school at all times.
With these positive aspects, I assure that the students will develop themselves as our torch bearers, thereby adding a new feather to the splendor of the school.