Welcome to Our School
Maharishi Vidya Mandir Senior Secondary School, Mangadu
Education is vital for the holistic development of a child Our prime focus is not only on developing a child's intellectual capacities, but also to provide opportunities to explore other dimensions of life. If we want to see the world as a just and fair place where everyone is given equal opportunities, MVM is what we require.
Here in MVM we provide children with an inspiring and loving atmosphere that is devoid of fear, ridicule, and comparison. MVM moulds children into vibrant human beings who have the necessary confidence, openness and willingness to question themselves and the world around them. MVM creates learning spaces to support your child's learning process through week long programme mode. MVM is a stress free environment with transcendental meditation
Parent's Voice
My son studies here. It is a wonderful place to study, having trained empathetic teachers who are well versed with the modern technology in education. The online classes are dealt with utmost dedication with quality delivery of concepts in spite of various difficulties during a pandemic. It a great place to study, especially for kindergarten kids as the amount of activity they are exposed to will only make them more intelligent and sociable.
Date : 22.10.2021 Principal mam! The coordination of whole school team is good, there is no stoppage anywhere right from the school start to end. Even in classroom, the teachers were so much focused on the social distance among the kids. Keep continuing!!!
H. H. Maharishi Mahesh Yogi
With the blessings of His Holiness, the school came into projection during the year 2017 with the motto "Knowledge is structured in Consciousness". He has blessed the world with Maharishi Consciousness based Education
SHRI. N.Gopalswami
Chairman
(Former Chief Election Commissioner of India)
N.Gopalaswami, a Padma Bhushan awardee was a Gold medalist in Delhi University. He, who is a former Chief Election Commissioner of India, was the initiator of Electoral Rolls with photos of voters. During his period, the many State Assembly Elections were appreciated for being clean. As Secretary in the Department of Culture Government of India, he contributed to the UNESCO's list of World's Heritage sites and World's Oral Heritage. His role is evident in digitizing the manuscript wealth of this country. Currently, he is eminent through various prestigious positions across the country, such as the Chancellor of National Sanskrit University, Tripati and President of Sanskrit Promotion Foundation, Delhi. In addition to this list, he serves as the Chairman of Madras Institute of Development Studies and also President of Voluntary Health Services Chennai.
Dr. P. PERUMALSAMY, M.Sc., M.Ed., Ph,d.,
FORMER HON'BLE MEMBER
Tamilnadu Public Service Commission
Former Director of School Education
Principal's Desk
Jai Guru Dev
"Education is a shared commitment between dedicated teachers, motivated students and enthusiastic parents with high expectations"
The role of a school apart from achieving academic excellence is to motivate and empower its students to be lifelong learners, critical thinkers and responsible individuals in all walks of life.
We at Maharishi Vidya Mandir Senior Secondary School, are making the best efforts to imbibe strong values of tradition adopting modern approach, combining with academics and extra-curricular activities, thereby fostering children into competent and compassionate global citizens.
With academic excellence being our major drive, the school is also devoted to groom the students for life and encourage them to be socially active, become independent in thoughts and altruistic in deeds.
Ms. Deepa Shriram
Principal
We have an excellent team of dedicated and highly focused staff to guide the children equipping them to the standards of artificial intelligence and yet lead through the way of humanistic education.
We are grateful to the parents for their continued support and value their collaboration for the betterment of the school at all times. With these positive aspects, I assure that the students will develop themselves as our torch bearers, thereby adding a new feather to the splendor of the school.
GALLERY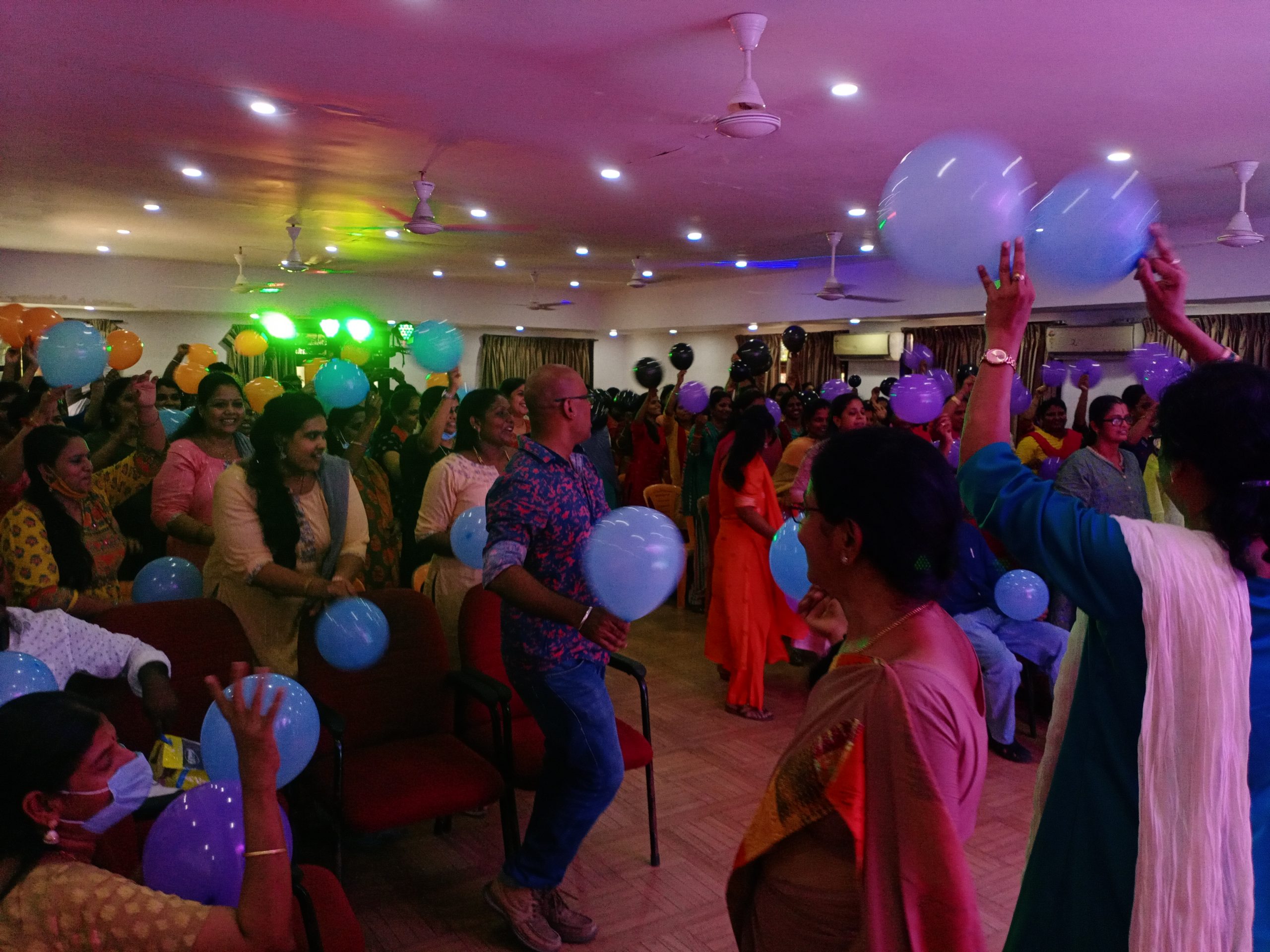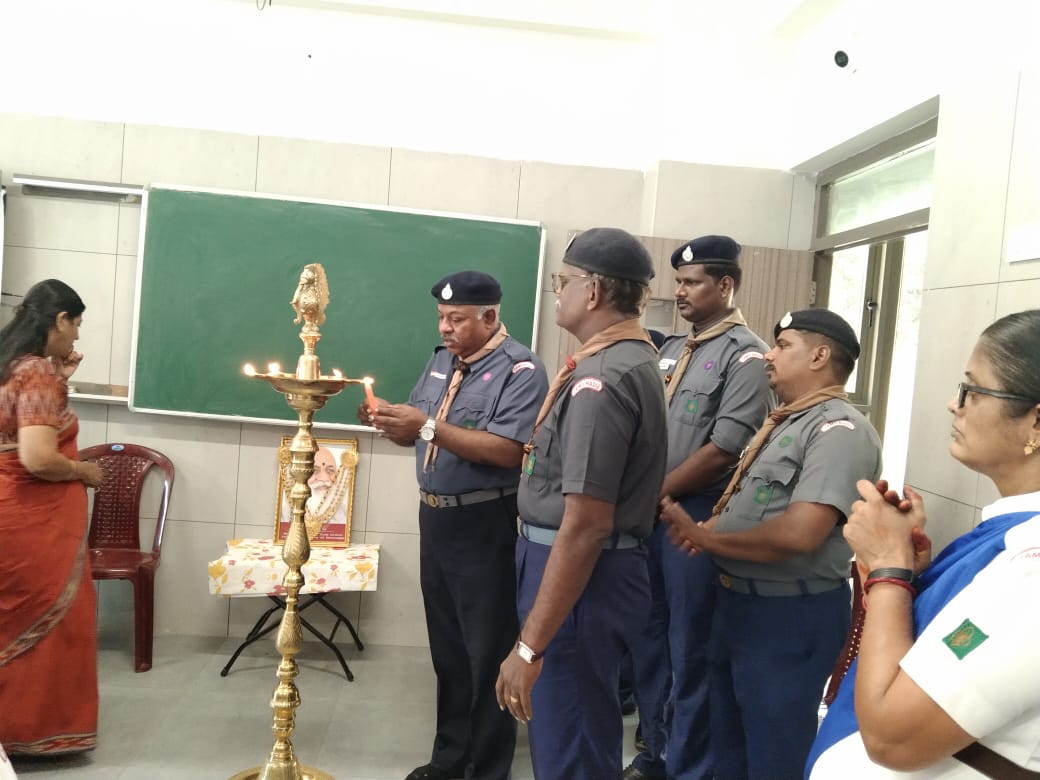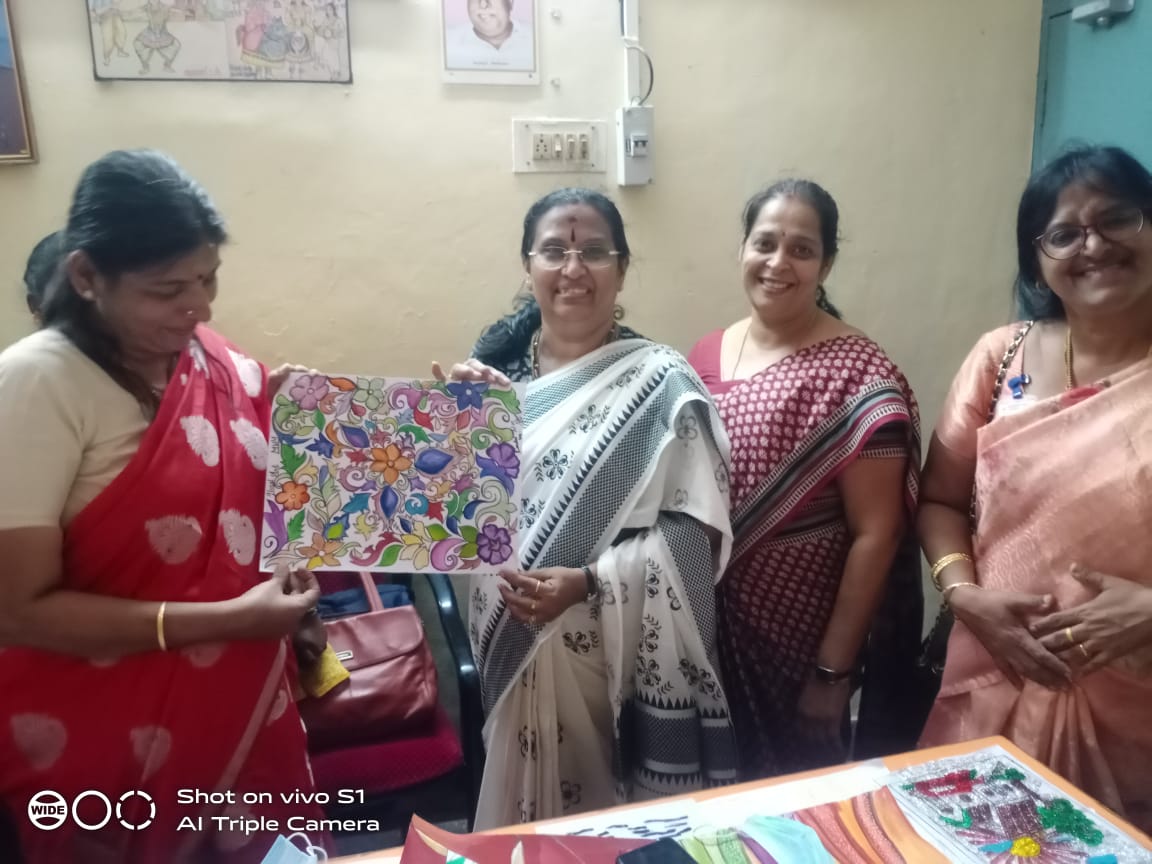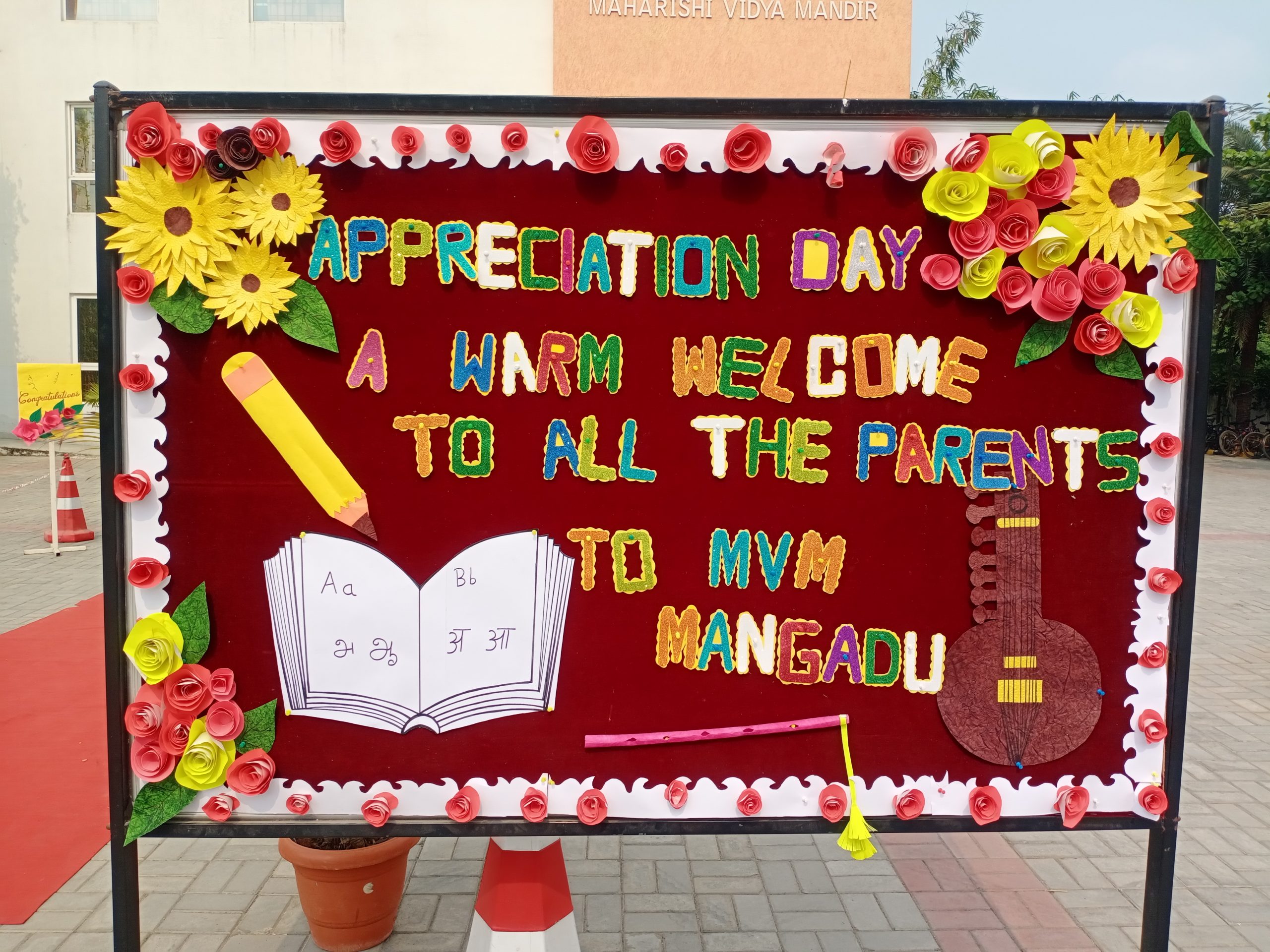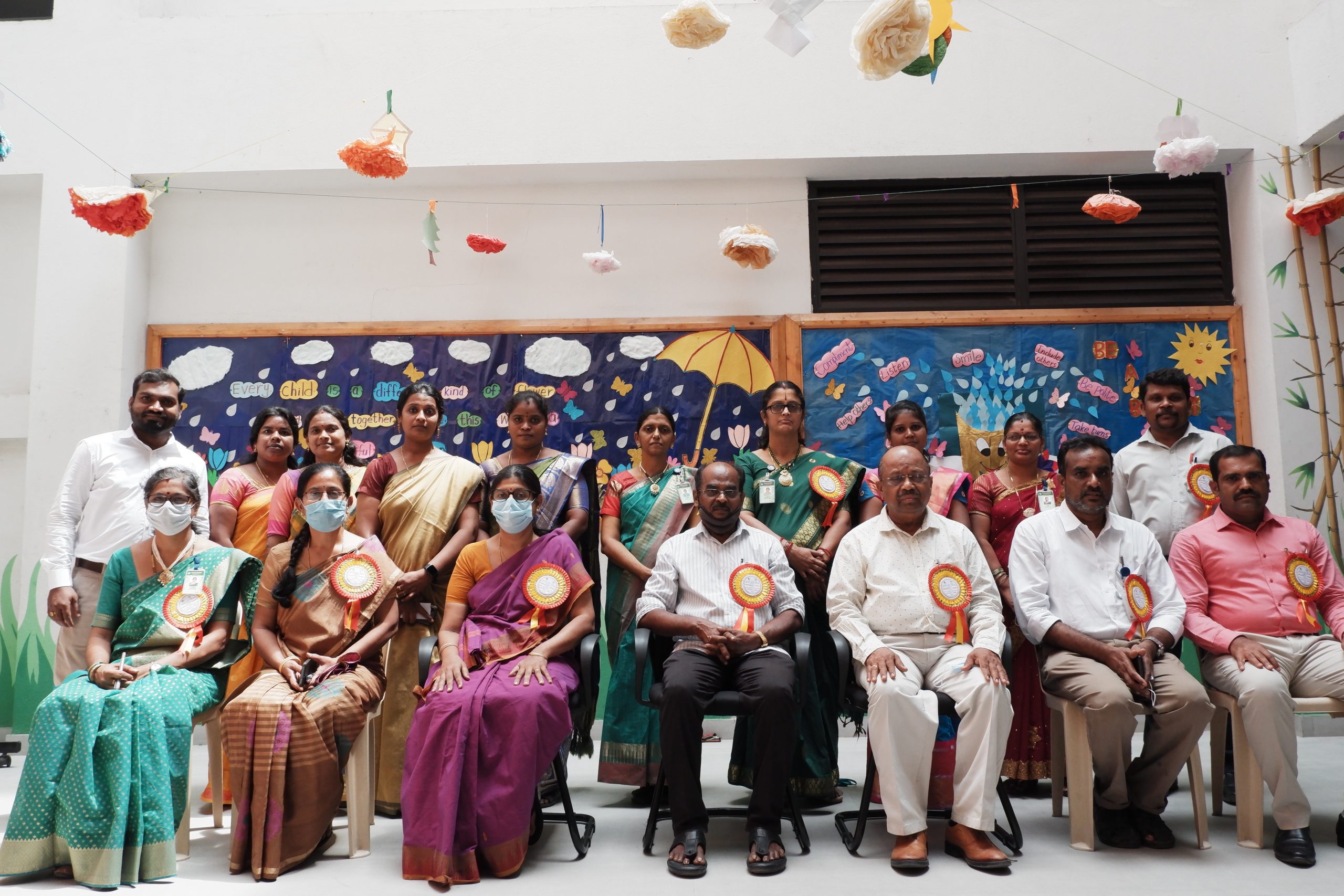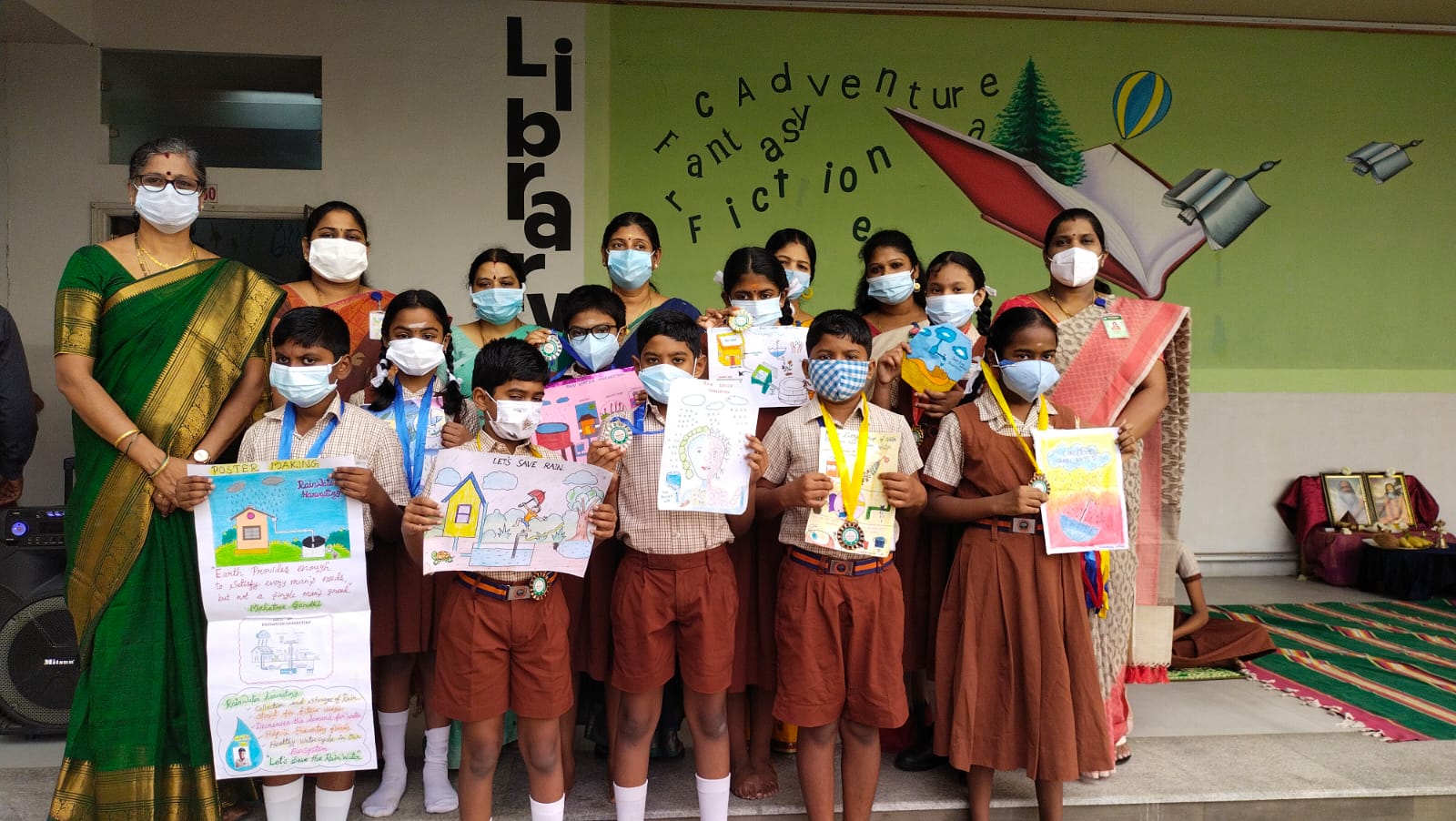 Educational Partners